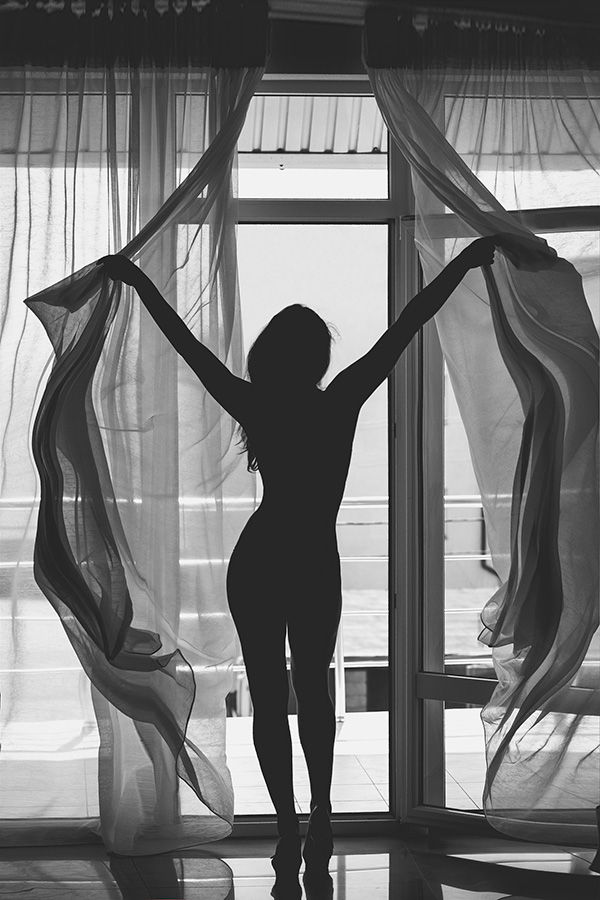 The Gold Standard of Liposuction
There is liposuction, and there is high-definition liposuction.
They are different...VERY different.
Traditional liposuction does not come close to the expected results of VASER lipo.
VASER Ultrasound-Assisted High-Definition Lipo
VASER

causes less tissue trauma than other liposuction methods.

This means little pain, easier recovery for you
. VASER Lipo allows us to collect more healthy fat for our BBL procedures. That means better results for our patients.
VASER liposuction breaks apart fat cells and loosens them from both deep and superficial layers, so more 

fat is removed and more muscle highlights are revealed.

A talented surgeon becomes a sculptor!
Don't settle for less. You are worth it!