Hi, I'm Dr. Ahmed, a cosmetic surgeon in Las Vegas. For many women, the idea of a 'mommy makeover' can be very exciting. It's a great way to get back your pre-pregnancy body and confidence!
My practice here in Las Vegas specializes in mommy makeovers that help women look their best. In this article, I'll discuss the amazing mommy makeover before and after images that our patients have seen with us. We're confident the transformations our patients have experienced will impress you!
At my practice, we provide an individualized approach to every patient. We understand that every woman is unique, so we tailor our treatments to their needs and goals. Our team works hard to ensure each patient receives the highest quality care and results possible.
Our before and after images are proof of this commitment – take a look for yourself!
Evaluating Mommy Makeover Before and After Cases
There's no better place to go in mommy makeovers than Las Vegas. Our talented and experienced cosmetic surgeons specialize in transforming the lives of moms looking for a fresh start. We understand that motherhood can leave its mark on a woman's body, and we are proud to provide them with the opportunity to reclaim their bodies.
Our office strives to ensure that each patient receives an individualized treatment plan tailored to their needs. We listen carefully to your desired outcomes and use our expertise to deliver the best results possible.
Our board-certified surgeons have extensive experience with mommy makeover procedures and will ensure that you look and feel your best after your procedure. With our help, you can achieve the body you've always dreamed of.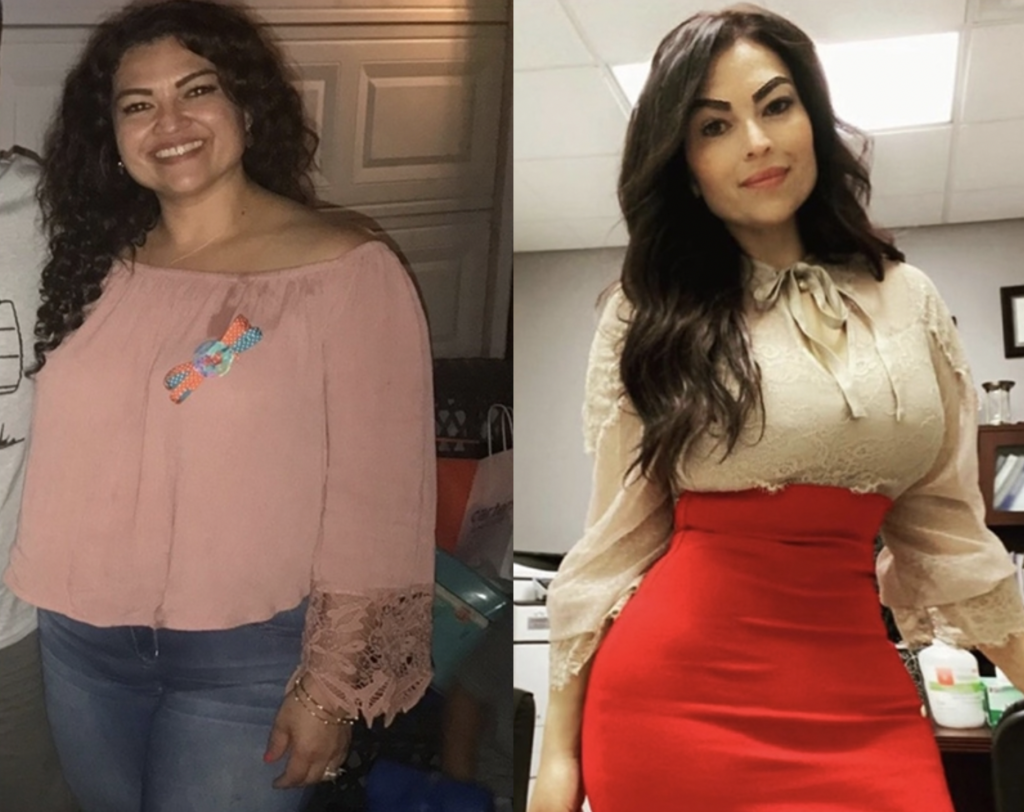 Finding Before Images That Look Like You
You should understand the drastic changes that can occur with a mommy makeover procedure. Now, let's focus on what it takes to find the best before images that closely resemble your body characteristics.
The first step is to consult with a qualified Las Vegas cosmetic surgeon with extensive experience performing mommy makeovers. During your initial consultation, it's important to be honest about the areas you'd like addressed and what results you hope for.
Your surgeon will use these details to create an individualized treatment plan and determine which before images closely match your desired outcomes. It's also important to keep an open mind during your consultation; We may suggest some treatments that weren't previously considered but could lead to even better results than originally expected.
Your cosmetic surgeon will provide several before images that closely match your body type and desired outcome. From there, you can discuss how each image translates into realistic expectations for yourself and decide if you want to proceed with treatment.
With state-of-the-art technology and experienced surgeons, Las Vegas is the perfect destination for someone looking for dramatic results from their mommy makeover procedure.
Ask Your Surgeon Questions For Best Results
Before committing to a mommy makeover procedure in Las Vegas, it is important to understand the facts. According to a recent study, over 80 percent of women reported greater self-confidence and satisfaction with their bodies after undergoing this surgery.
As a cosmetic surgeon, I encourage all my patients to ask questions and do research before deciding. It is essential to feel comfortable with your choice of doctor and staff.
Ask about the doctor's experience and success rate with mommy makeovers.
Also, check out reviews from other patients who have undergone similar procedures.
Find out if there are any risks associated with the surgery and how you can minimize them.
Information about recovery time and follow-up care should also be discussed before making an appointment.
With the right preparation and research, you can ensure you will achieve the desired results from your mommy makeover in Las Vegas.
Conclusion
A Mommy Makeover – A Great Way To Look & Feel Your Best Again
When considering a Mommy Makeover, it's important to look at similar cases to get an idea of what results you can expect. Be sure to ask your surgeon detailed questions about the procedure and recovery time so you're well informed.
Last, remember that results vary from patient to patient, so don't be discouraged if your results don't match exactly with those in the before and after images.
Like a beautiful painting, each Mommy Makeover before and after is unique – the outcome depends on the artist's skill! Whether you are a 35 or 55 year old female with children, if you are tired of hiding your body, see Dr. Ahmed for a complimentary consultation.