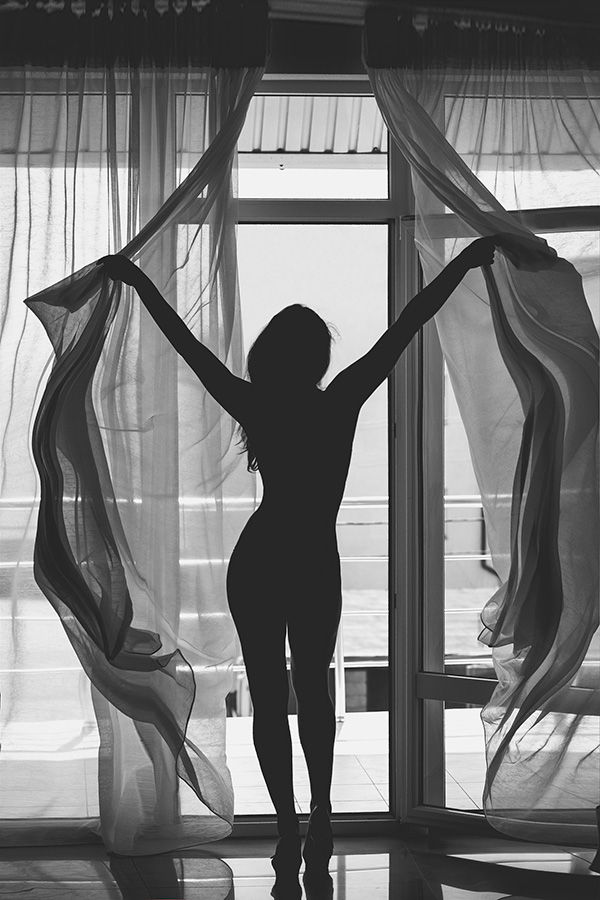 The Gold Standard of Liposuction
There is liposuction, and there is high-definition liposuction.
They are different...VERY different.
Traditional liposuction does not come close to the expected results of VASER lipo.
VASER Ultrasound-Assisted High-Definition Lipo
VASER

causes less tissue trauma than other liposuction methods.

This means little pain, easier recovery for you
. VASER Lipo allows us to collect more healthy fat for our BBL procedures. That means better results for our patients.
VASER liposuction breaks apart fat cells and loosens them from both deep and superficial layers, so more 

fat is removed and more muscle highlights are revealed.

A talented surgeon becomes a sculptor!
Don't settle for less. You are worth it!

Mustafa Ahmed, MD, is a triple board-certified cosmetic surgeon passionate about high-definition liposuction and related procedures. Dr. Ahmed is honored to help improve the lives of the men and women of Southern Nevada who see him for their cosmetic surgery needs.
You have options for medical aesthetics and cosmetic surgery, and having that choice is beautiful. Today's liposuction technology has evolved. Results are possible today with a thoroughly trained and highly skilled doctor like Dr. Ahmed that simply was not available just a few years ago.
Education has always played a central role in Dr. Ahmed's life. He earned his medical degree from Ohio State University College of Medicine in Columbus. Dr. Ahmed went on to refine his skills and knowledge through a residency in internal medicine at Mount Carmel Medical Center in Columbus with a residency in general surgery at Morehouse School of Medicine in Atlanta.